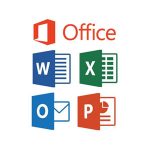 PC, Mac, Online & Mobile
Get Word, Excel®, PowerPoint®, Outlook® and the other Office Apps. Users can access them from any platform they choose.
---
Always the latest version

With Netcom, you always have the latest version of Office, optimized for mobility, with a modern look-and-feel and an intuitive design across all devices.

Reduce licensing headaches

Netcom Office Apps are offered on a subscription basis
Buy for all your users or just those that actually need them

Install on up to 5 devices per user

Get the essential productivity tools

Word. Excel®. PowerPoint®. Outlook®. These four applications are among the most essential tools of modern business.
With Netcom Office Apps powered by Microsoft Office 365™, you get your essential productivity tools from the same provider that delivers your email, phones and other key services—with just one bill.
Netcom Office Apps is offered on a subscription basis. You can buy it for all users or just a few.  Available as a download, it's quick and easy to deploy, even if you have remote employees or satellite offices. Best of all, you'll get access to new versions of Office as soon as they're released.
---
A Worry-Free Experience for Office Apps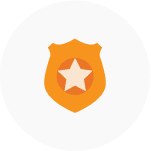 Security
Your data is private and protected in our secure, SOC 2-audited cloud.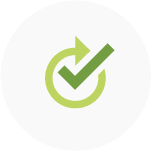 Reliability
Office App services offers a 99.999% uptime Service Level Agreement.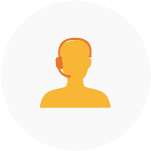 Support
If you have questions, we're here to answer them.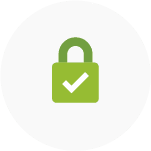 Compliance
Netcom services help you maintain regulatory compliance.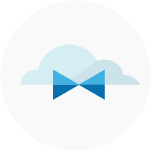 Onboarding
Netcom Cloud can help you move into the cloud with no data loss
---
For more information, email info@netcomcloud.com or Contact Us.