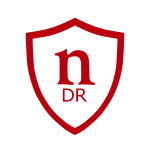 Your best line of defense
---
Ensure Business Continues, No Matter What Happens
Netcom will prepare your organization for the worst that Mother Nature or human nature can throw at it. When a site-wide disaster hits, be ready to recover with the help of our disaster recovery cloud.
Cloud-Based Backup and Disaster Recovery Solutions
Protect on-premises business systems and data with bare metal restoration on a cloud purpose-built for total business continuity.
Adapt Quickly as The Environment Changes
With Netcom, the flexibility matches your varying business requirements (on-premises, remote replication, cloud, etc.) with the appropriate solution. With multiple destinations of your backup target the replicated is secure and scalable.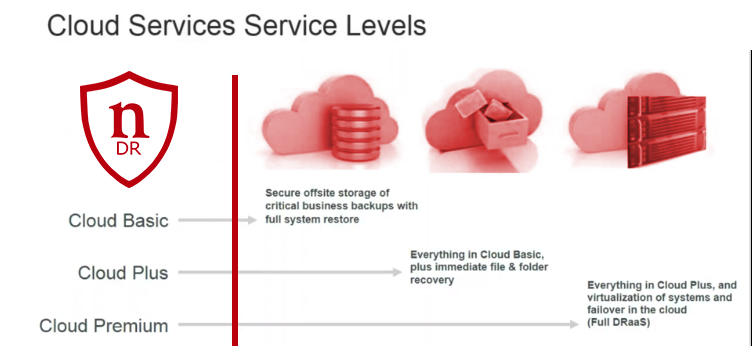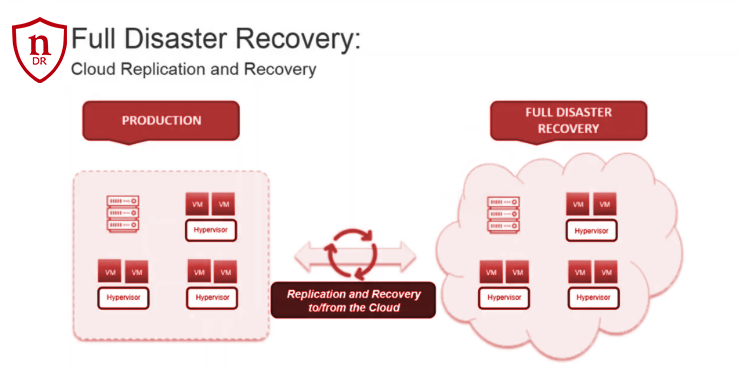 ---
For more information, email info@netcomcloud.com or Contact Us.